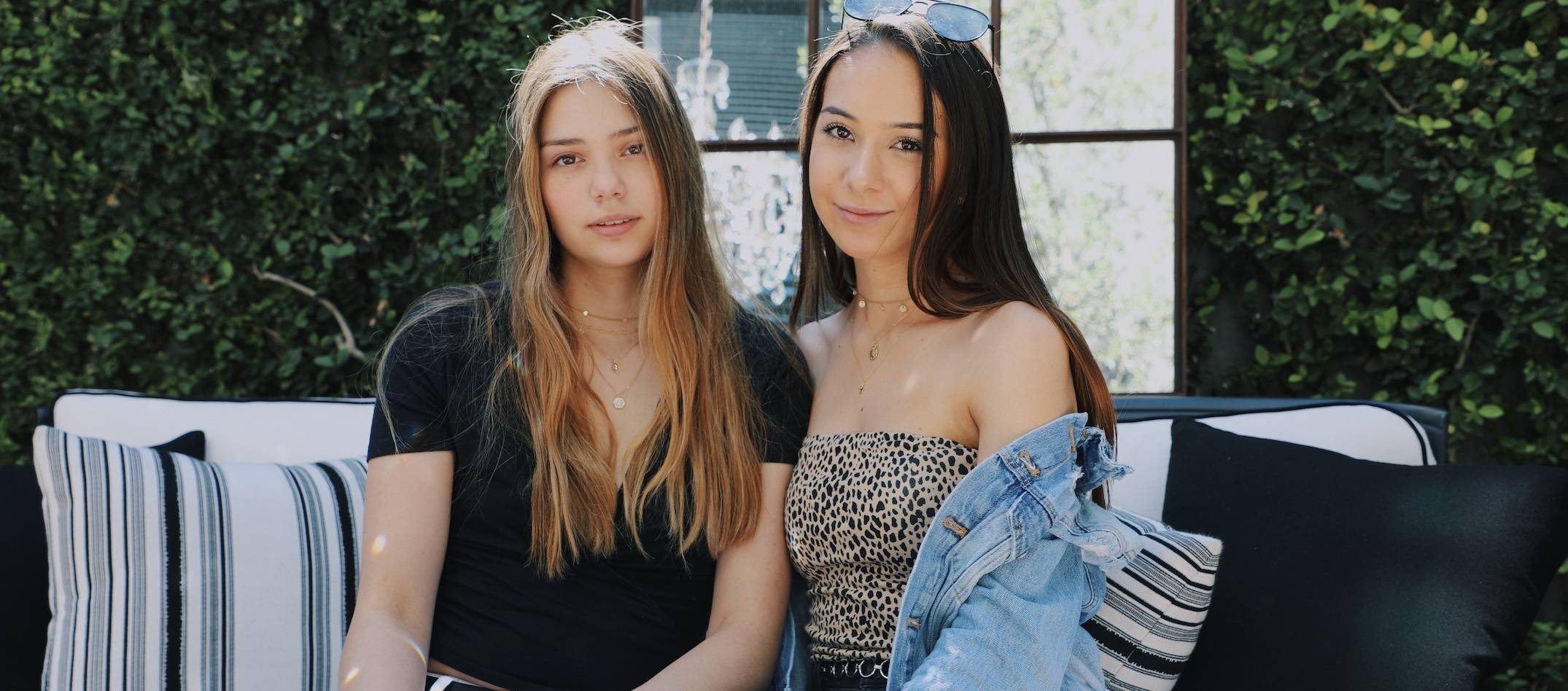 In 2019, Cameron founded White Daisy Jewelry with the dream of running her own business by creating an affordable but elegant jewelry line. She did this while being a full time high school student and now attends Texas A&M University.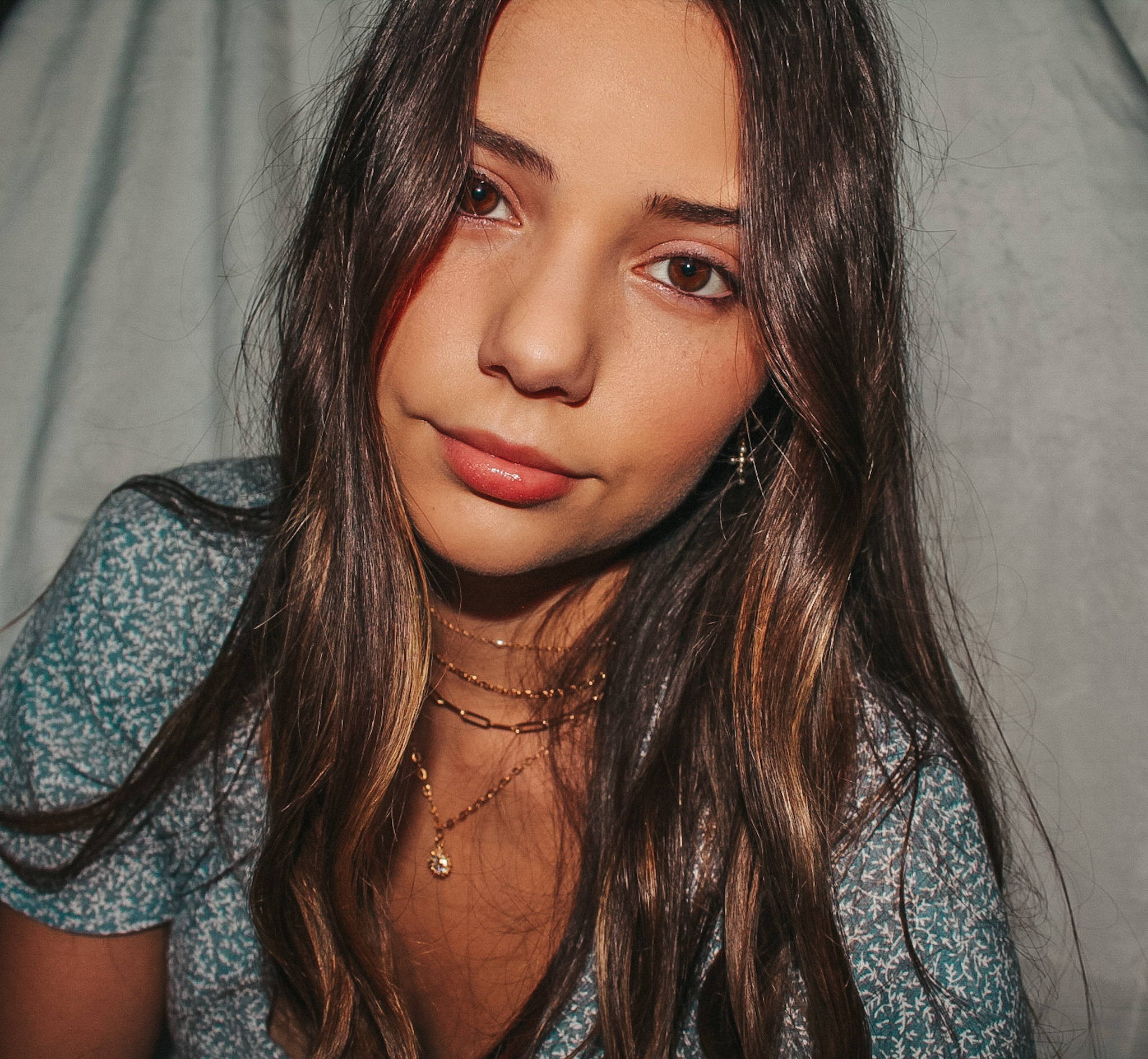 We're committed to bringing you high quality jewelry at a fraction of the price! We feature a large collection of handmade items that are completely customizable too!
In June 2020, we launched our now best-selling keychains! Every keychain is handmade, customizable with your name favorite color! We are so honored to have come so far and thank you for supporting our small business!